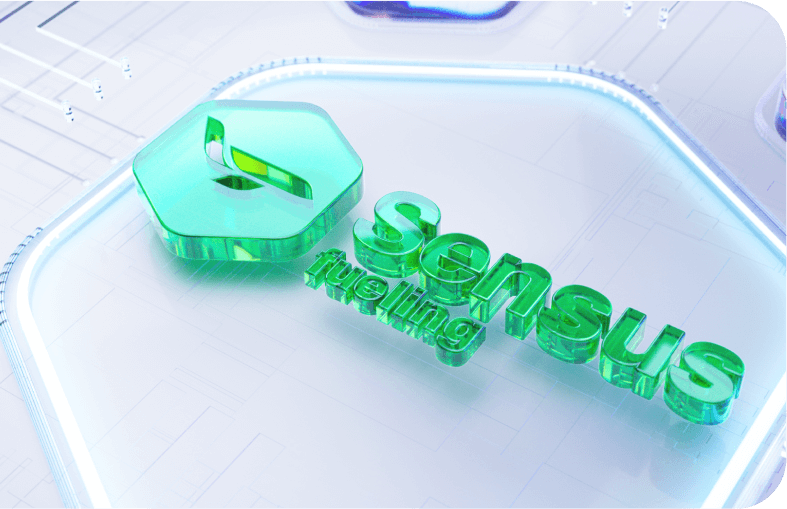 Sensus Fueling acts as the perfect aviation fuel management platform to increase productivity and continuously improve performance through the elimination of non-value-added practices.
Designed by leading aviation industry professionals, Sensus Fueling offers the flexibility to manage every aspect of the aircraft fueling process. From fuel supply monitoring and invoice management to company-wide performance control, our fuel management platform gives businesses the ability to conduct smart checks of existing balances and receive timely information on any stock-related issues. Fully customizable, Sensus Fueling can be tailored to match the unique needs of each client partner and fleet managers alike.


Sensus Fueling gives you the power to manage and oversee every segment of the fueling management process. Being fully customizable, the platform offers a personalized dashboard, easy to analyze metrics, advanced notifications, and simplified invoice management. All of these features are wrapped up in a secure, encrypted, and fully backed-up cloud-based environment. Additionally, the implementation of Sensus Fueling can reduce the need for multiple IT systems, which can lead to errors and ineffective data management.
The business of fuel management is an intricate and complex one with so many factors to consider. Fluctuating demand, prices, and exchange rates, combined with considerations for storage and transfer can make fuel control a real headache for those in and out of the fuel, oil, and gas industry. For these reasons, having one designated platform like Sensus Fueling helps businesses to oversee and manage the entire process, which is invaluable to modern fueling managers.