We are always on the lookout for bright new talents who are ready to become the movers and shakers of tomorrow's world. At Sensus Aero, we are constantly reimagining the future of the aviation industry, and actively searching for the people who can bring that future to life.
If you know that you are one of those people who can shape and mould the next generation of aviation technology, we want to hear from you. We're ready to welcome people from all backgrounds, and all disciplines – after all, imagination and a willingness to think differently is where the real difference is made.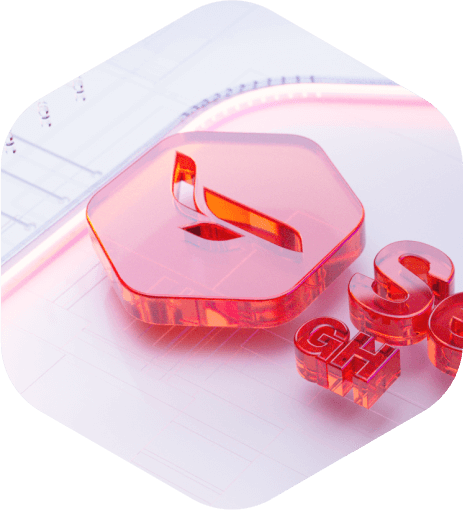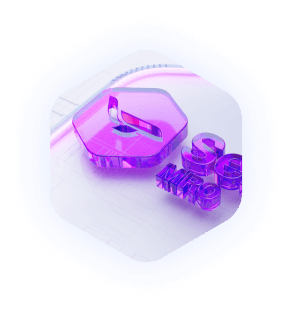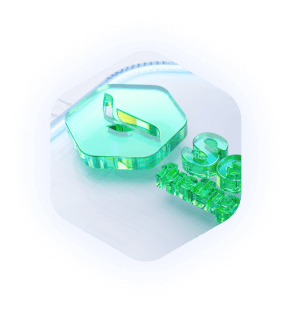 Check out our open positions here
We seek a team member who cares about results and enjoys collaboration. Tech Leader is a key team member with responsibility for advising on architecture, ensuring proper coding practices, supervising code quality control for our most critical IT product Sensus Aero GH, which is based on PHP, Java, Kotlin, Javascript/Typescript. Responsibilities: Be a Tech Leader as well as a hands-on ...
Responsibilities: Review and analyse system requirements. Write, execute test cases (manual) and analyse results. Identify and track bugs, work closely with developers to reproduce and isolate problems and ensure bugs are fixed. Work with agile processes that are adapted to the team's needs. Create reports to Manager and other stakeholders. Provide ideas for improvement of t...
If you haven't found exactly what you're looking for, don't worry, you contact us directly at

[email protected]

, and let us take it from there.