Sensus Aero is a new-gen software expert for the aviation industry that provides a scalable modern digital platform for more automated aero processes management and seamless operations.
In contrast to other existing complicated systems, which are prone to human error and often require the need for extra software, Sensus Aero excels in automation, user experience, and process design.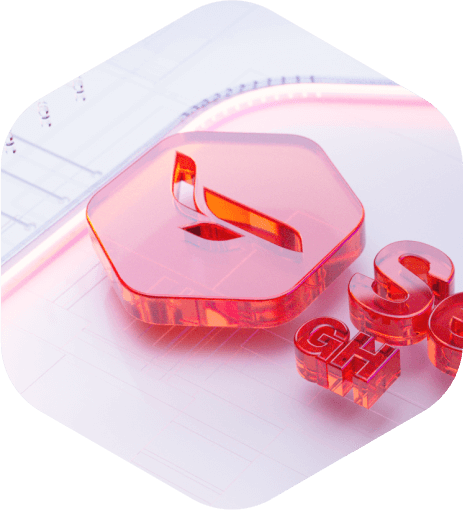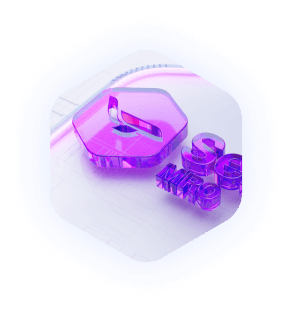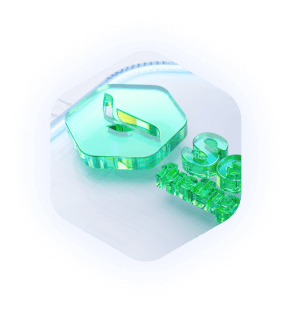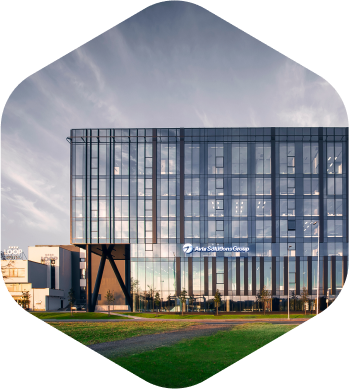 Part of Avia Solutions Group
Sensus Aero is a family member of Avia Solutions Group, a leading global aerospace services group with almost 100 offices and production stations providing aviation services and solutions worldwide.
For more information about Avia Solutions Group, please visit www.aviasg.com